We have a great solution for quarantine!
The current situation with the coronavirus has forced many to work from home or to be quarantined with the goal to minimize their interactions with other people, and thus, curtail the spread of the disease as much as possible. We understand that this can be a difficult time for some due to being forced into confinement without being able to enjoy any place outside of your home. The solution we bring to you today is one to consider if you want to be surrounded by nature and make sure you don't have to come in contact with another person for the time being. At Oak Meadow Ranch, we have the perfect place for you to have peace of mind and stay away from the perils of the current situation.
While adhering to government guidelines during the COVID-19 crisis, at Oak Meadow Ranch we are making every effort to help our customers and staff stay healthy, both physically and mentally. Likewise, as any business owner, we are also trying to minimize the devastating financial effect that this situation poses to small businesses and keeping employee layoffs to a minimum.
Do you have an RV? Come stay with us!
Come self-quarantine at Oak Meadow Ranch, distancing yourself while keeping your sanity!
Our facilities offer all the amenities you need to make sure you are comfortable while you go through this, including:
30 acres of elbow room

Walking trails and fresh air

Exotic animals to help your stress

Horse- and dog-friendly

Low-stress environment for all

Free Wifi

30/50 Electric and Water RV sites

Affordable rates at $50/day, $300/week
Note: Our on-site amazing Chef Navarro will make available gourmet meals to-go or to be delivered directly to your site.
FOR RESERVATIONS PLEASE CALL KRISTIN AT (808) 295-5557

RV AMENITIES AVAILABLE
Rustic Location in the Heart of Horse Country USA
$50 daily, $300 weekly, $550 monthly – Includes water, electric (30 amp or 50amp) and sewer
For Rv spot rentals contact Kristin Navarro 808-295-5557
Horse pen rental available per request / $10 per day per horse
Wifi / $20 per month
---
Tranquility

 Cabin @ Oak Meadow Ranch

Farm stay, Sleeps 2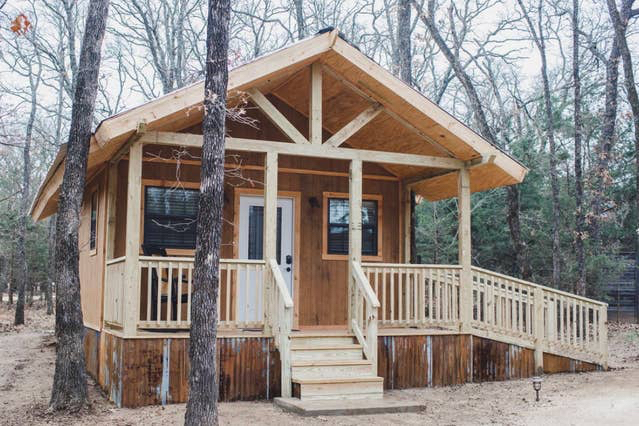 ---
The Upper Room @ Oak Meadow Ranch
Sleeps 4
---
The Glamper @ Oak Meadow Ranch
Sleeps 8
---
Morning Star Cabin @ Oak Meadow Ranch
Farm Stay, Sleeps 4
---
The Oasis
Camper/RV, Sleeps 4